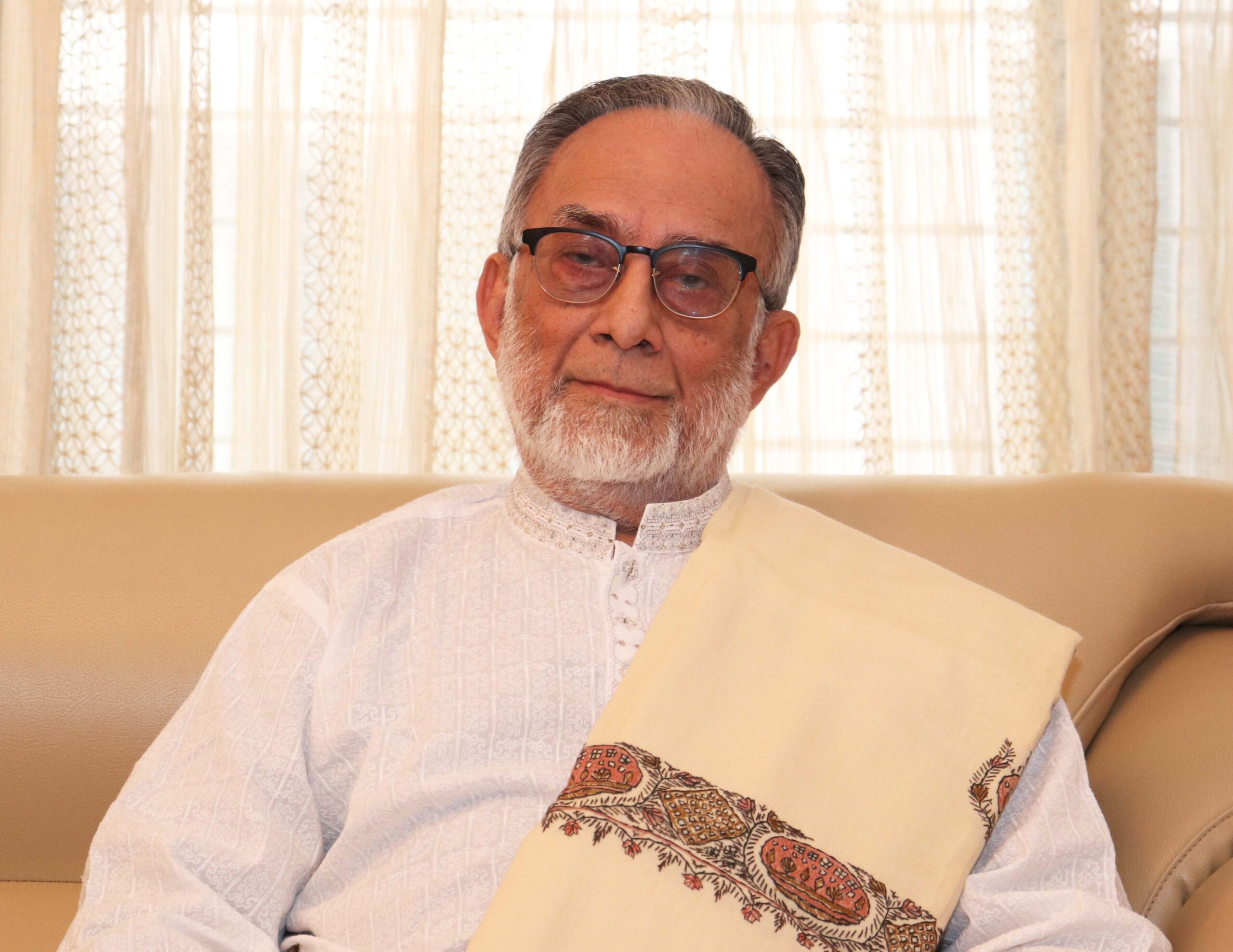 A R Malik Seeds Pvt. Ltd. was founded by Mr. Atiar Rahman Malik in the year of 1969. Prior to that, he served the Bangladesh Agricultural Development Corporation (BADC, then EPADC) as a Divisional Manager for about 10 years.
Quality seeds are linked to enhance our national economy as 80% population of Bangladesh lives on farming. The seeds must be of high quality to combat drought, salinity and sub-mergence situations. Our enriched Product Development through Research & Development and Varieties Screening programs allow us to screen and produce quality seeds for diversified agro-ecological regions of the country.
Our commitment is to intensify crop diversification with more nutritional crops through production and distribution of hybrid seeds in Bangladesh. Through strong team work in our continuous improvement culture, we are confident to continue increasing our capacity for domestic production and distribution of quality seeds. We are also empowering our farmers through training and development programs to maximize the return on their investments.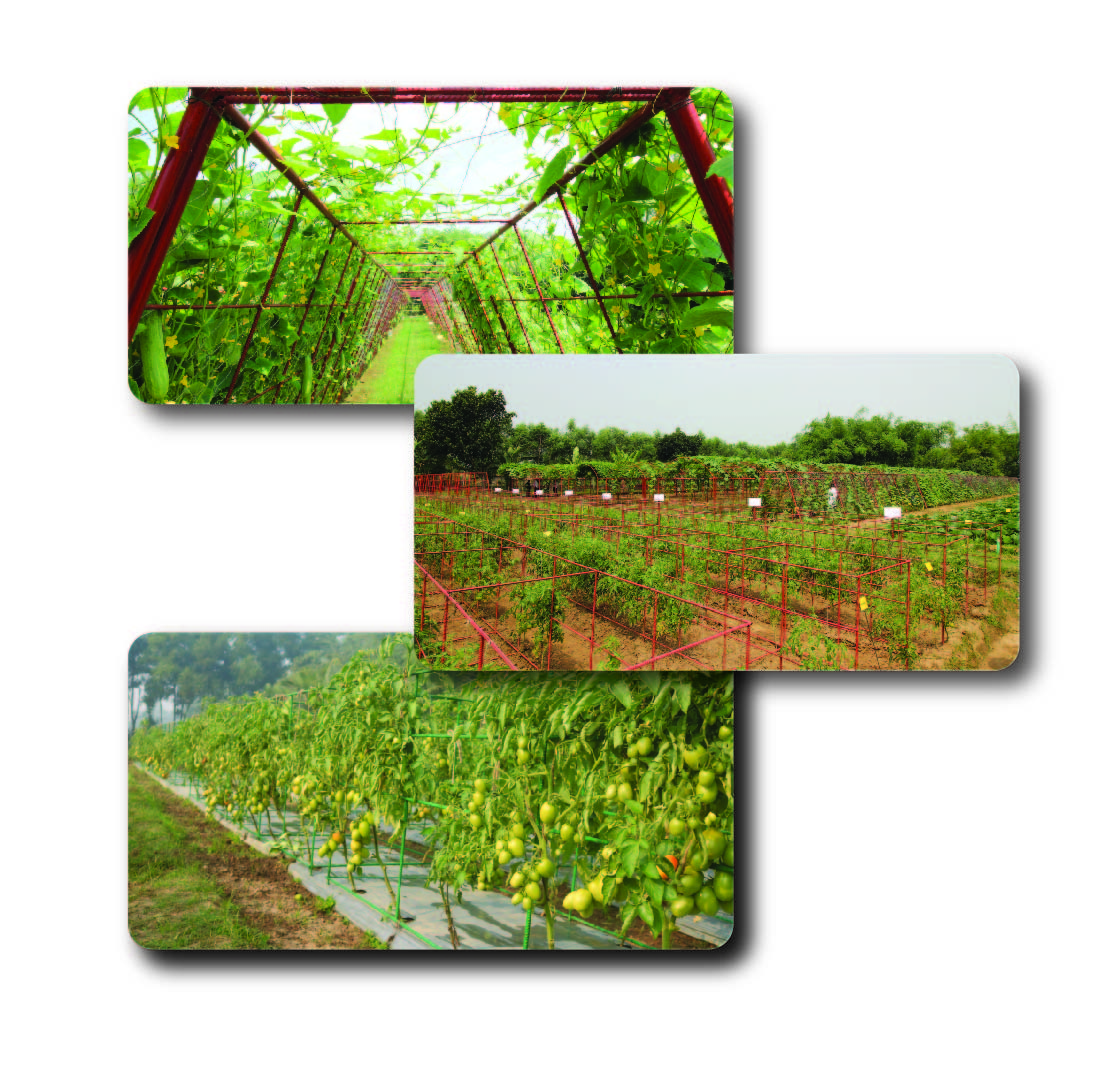 Our Research and Development Division is based on our farm located at Birganj Dinajpur which is the northern area of Bangladesh. Malik's Farm is located right beside the Dhaka – Rangpur Highway. The nearest two towns Thakurgaon and Birganj is only 15 KM from Malik's Farm. Moreover, Saidpur Domestic Airport is only 90 minutes' drive from our farm.
We are marketing more than 100 hybrid varieties of vegetable and potato seed to the farmers which is climate resilient, disease-resistant, high yielding as well as ensuring the low production cost and containing highly nutrition value.







Sakata is a world leader in breeding and producing vegetable and ornamental seed and vegetative cuttings. Working with Maliks Seeds for more than 50 years.
Along with our agent and our superb varieties, we are very confident about the future in Bangladesh.
Under the Nunhems Brand, BASF offers more than vegetable seeds. We offer partnerships and customer-oriented solutions for the entire vegetable value chain including growers, processors, plant raisers, dealers, traders, retailers and food service industry – tailored to consumer needs and trends.
Corporate Head Office:
Plot # 15, Road # 02
Block – H, Sector # 02
Aftab Nagor, Dhaka – 1212, Bangladesh
Contact
PABX: 09666775544
info@malikseeds.com